Nancy Nordin
Administrative Services
Office: 604-936-1111
Email: nancy@teamleo.com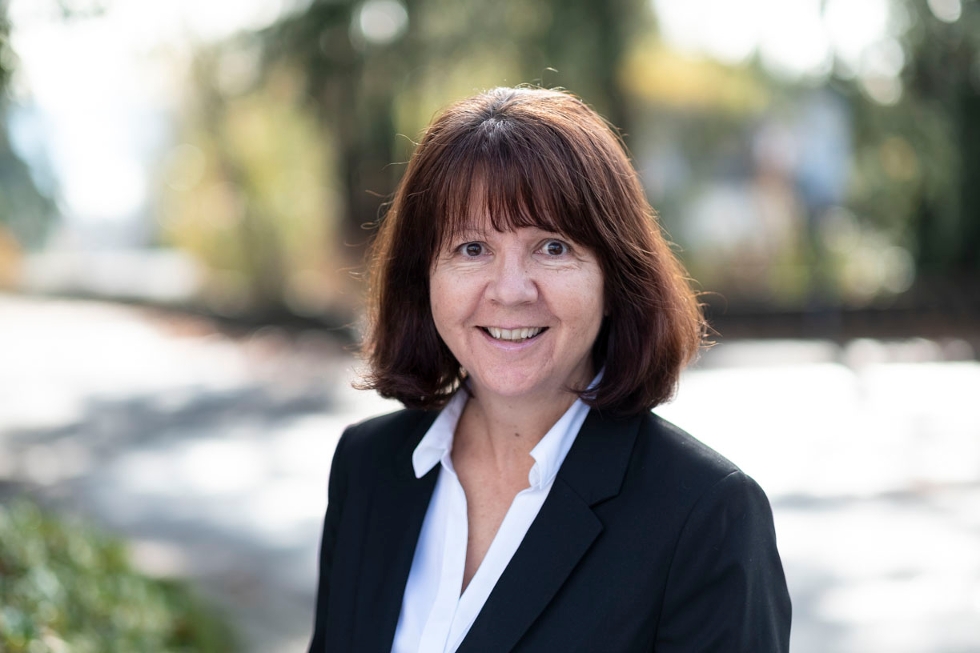 Nancy is our 'behind the scenes' marketing and emailing queen! Nancy brings 10 years of real estate experience to the team. She prides herself in doing the best for the team and the clients, making sure the properties get the maximum exposure, supporting the team with all the 'virtual' paperwork , happily striving to achieve a paperless office. While supporting and organizing the team she is also helping ensure the clients are looked after through every phase of their transactions.
COMMUNITY INVOLVEMENT
WE LOVE THE TRI-CITIES
Community is an important word here at Team Léo. We know that the Tri-Cities area is a fantastic place to live – Léo himself was born and raised here. With the ocean nearby, beautiful hills and parks, and only a short commute to downtown Vancouver, the Tri-Cities are an amazing location to be.
At Team Léo, we're committed to making our Tri-Cities community of Coquitlam, Port Coquitlam, Port Moody, Anmore, and Belcarra even greater. That's why our team is actively involved in events to help bring us together.
From fundraising events for local organizations to our annual movie showing in Blue Mountain Park, we're always looking for ways to celebrate our community and the wonderful neighbourhoods we're able to be a part of.
If you're thinking of buying a home, come visit Team Léo and let us show you around – we know you'll come to love the area just as much as we do!