Can you believe Léo has been working with RE/MAX for TWO DECADES?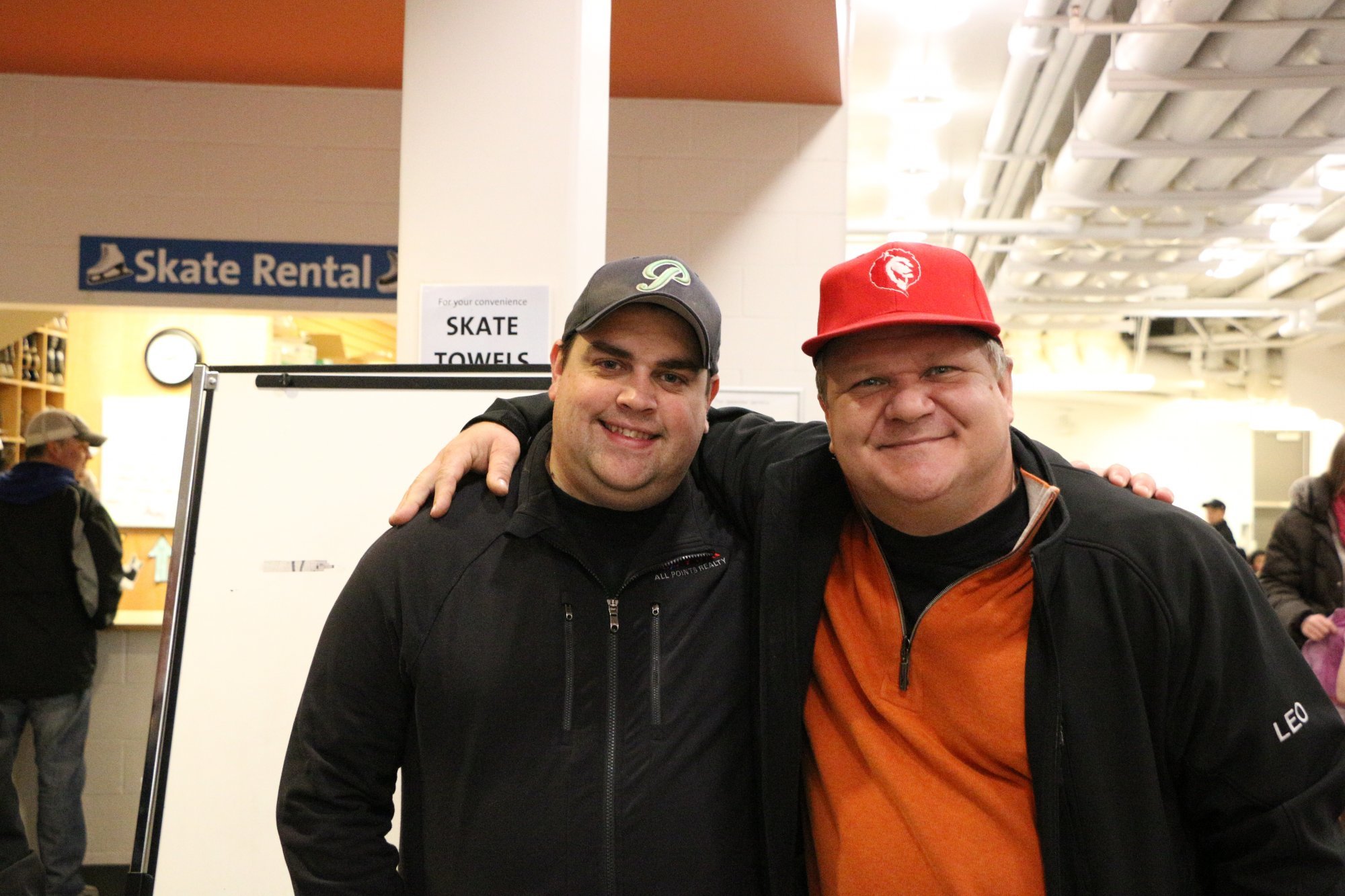 A business man
Léo's interest in real estate was prominent at a young age. His passion was obvious from when he first started working in the business. As a dedicated member of RE/MAX, he is proud of the success of the brand. RE/MAX is the top real estate brand in the world, and Léo is proud to be a representative of the brand.
A community member
Léo's top priority has always been towards the community. It is with fond memories that we think back to past Team Léo events held to show appreciation towards clients and to also promote the community. Who in the neighbourhood can't recognize the loud boom of Léo's voice before seeing him? Those of us who know him well probably think "there's Léo, showing a new family around the neighbourhood, promoting a local business or volunteering for a cause." In twenty years, he has left such an impression on everyone in the community.
Congrats Léo!
From all of us here at Team Léo, congratulations for 20 years!